Hoang Oanh Hotel - 3 star standard, Address: 12 Dao Duy Anh, Ward 9, Phu Nhuan, Ho Chi Minh, located in the heart of the big city. With a convenient location you can shop, do business and relax in the fresh air of the city.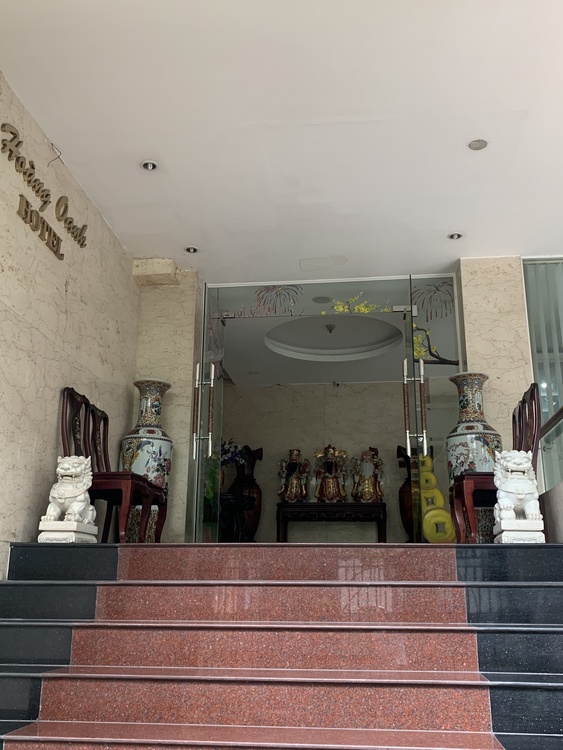 Khách Sạn Hoàng Oanh
Coming to Hoang Oanh Hotel, you will be truly satisfied as in your own house by the enthusiastic, thoughtful, professional and friendly service style of the hotel staff.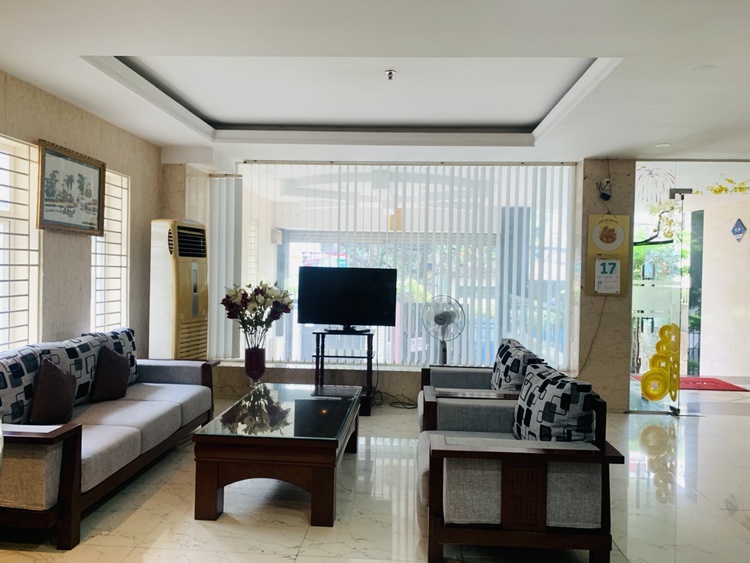 Khách Sạn Hoàng Oanh
Hoang Oanh Hotel will be an ideal and reliable destination for you when you visit Ho Chi Minh City.